#WE Tech 💻
Hey 😎 We are Tech Team and we are here to develop the most advanced tech delivery platform to ensure the best-in-class sustainable delivery experience.
Who are WE? 🤓
Paack's Tech Team started building our software back in 2015. It has been, since then, growing rapidly, creating the following verticals:

👉🏼Software development
👉🏼Product
👉🏼Customer solutions
👉🏼Cloud & NetOps
👉🏼Security
All those segments involve our tech team's work, all are oriented towards giving the best service to our business.

We use Google Cloud Platform for resources and deployment. Being serverless and managing infrastructure as code means flexibility. Technologies we develop serve multiple purposes, from internal integrations between our microservices to custom automation processes for some of the biggest retailers on the European market.
Our team is driven by technology enthusiasts cooperating from diverse geographical locations, taking advantage of collaboration tools to meet demanding deadlines and achieve our common goals.
TECH STACK
Go, Terraform, React, Elm, React Native, Python 👩🏼‍💻
Our work has an impact and that's what really matters.💪🏼
Join us and be part of this adventure!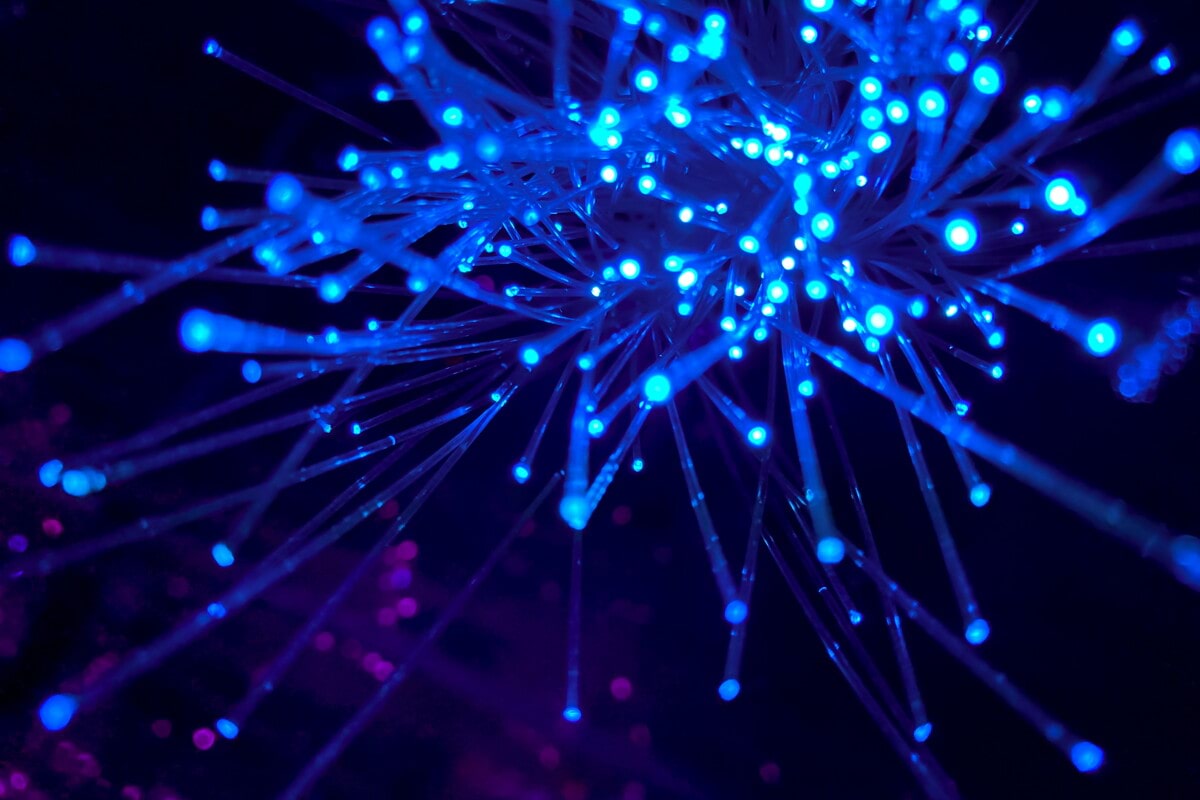 Our Technology
We develop services for everybody — from our colleagues, to retailers, to people waiting for their orders. We help our partners integrate with our APIs, SDK, and sFTP services. Both our proficient product managers and ingenious scrum masters enable us to make our technology intuitive. But even though much at Paack works around this interdisciplinary technology, what we all keep in mind principally is the person getting a parcel from us.
Q&A 📝
"We are the innovation engine of the company because through our technology we can improve our operational processes by making them more optimal and improve the quality of the experience for both our customers and our end users."

"To produce the very best platform and products that can be offered".

"Our vision is to turn Paack into a software-driven company".

"Squad is just a word, not a problem. Workflow is just a technology, not a problem. Empathy is not a nice-to-have characteristic, but an intertwined necessity.

My way of leading the department is to put the individual back at the centre. We Care because if we don't care first it is impossible for us to thrive and therefore impossible for us to innovate."




"We develop multiple technologies for different use, from integrations with third parties or integrations with automations or internal integrations between different services. What we are doing now is a migration from monolithic systems to a distributed services architecture or rather microservices based on Cloud technologies and based on infrastructure as code. We rely on certain criteria in the architecture of the: Compute, Network, and Storage to be able to build systems that are robust and scalable enough to be able to absorb any kind of load and are dynamic enough to be able to adapt to any need of our customers. To do this, in most cases, we use "Serverless" elements and components from Google and other providers such as Cloudsfer to protect our infrastructure and give it the dynamism and at the same time the connectivity it needs to be accessible to all. We follow the KISS principle - Keep It Simple Stupid - keep it simple and don't complicate things."

Go

Terraform

React

Elm

React Native

Python

"We can reduce it to Software Development and Product Development. In the product development part, we work a lot on the SPRINT part where for two weeks we take requirements, we do technical refinement, then we have two weeks of implementation, where obviously there is an important triage according to the current business needs. Then comes the phase of corrections derived from the incidents and then we do a backlog and triage to prepare the next SPRINT.

Following the SCRUM methodology we obviously do stand-ups, sprint reviews, technical refinements, functional analysis, strategic analysis and architecture analysis".




Infrastructure refactor - upgrade of the current cluster and transition of services to serverless methodology.

Application development, extension to WH model, WH management system, Notification Services

Customer Solutions integrations

Network automation

Tech Assessment

"In this phase of the selection process, we mainly measure whether the candidate's qualifications match the needs of the vacancy. It is a very important step, however, we do not always choose who is the best technically, but we also evaluate other factors for which we use the following interview phases. If it is in accordance with the seniority level of the vacancy, we often do not necessarily choose who is the best technically but evaluate other factors as well and that is why there are the other interview phases."

Test Real Life Scenario

"We are not so much looking for the solution as the ability to discuss, to receive feedback, and to manage it. It is also an opportunity to demonstrate added value, ability to innovate, etc."

Cultural fit

"In this final phase of the interview what we evaluate are precisely these other factors beyond the technical that form a big part in making the final decision."