Join us for an incredible last-mile delivery ride!
Who are WE? 📦
We are Paack, one of the leading tech-logistics scale-ups focusing on last-mile delivery.🚀
We started in Dubai in 2015 and since then we have been experiencing strong growth in the European market, with a presence in numerous European countries such as Spain, the UK, France, Portugal, and Italy. 🌍
What is our Mission? 🌱
We aim to build the most advanced tech delivery platform to ensure the best-in-class sustainable delivery experience.
Sounds good, doesn't it?🧐
What do WE stand for? 👐🏼
We Care, We Thrive and We Innovate are our core values and that is precisely why here in Paack we are looking for exceptional and brave individuals who enjoy overcoming challenges and breaking the status quo.
Us Paackers, we are proud to be fostering an equal opportunity workplace promoting diversity and inclusion, which is a fundamental part of our culture. 🌱
Can you relate?
Let's take a closer look at that.🧐
WE CARE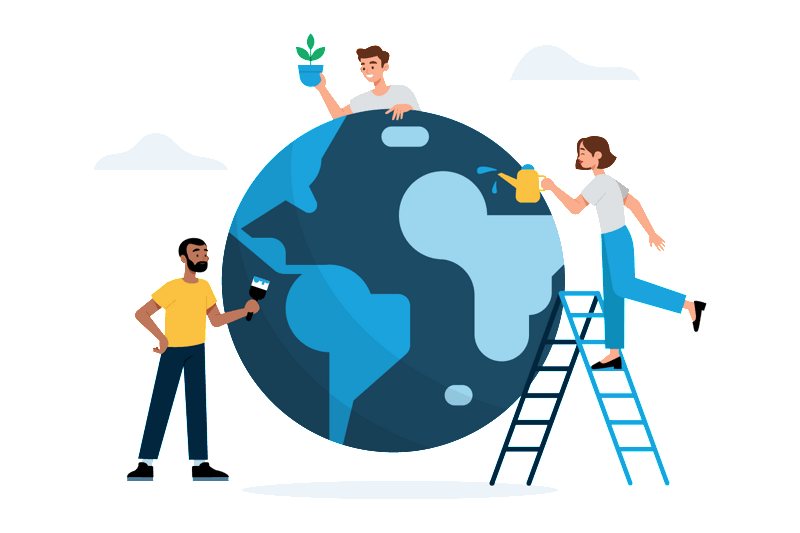 WE are a team!
We are all accountable for providing a great experience to our customers and fostering a great place to work and a great planet to live.
WE THRIVE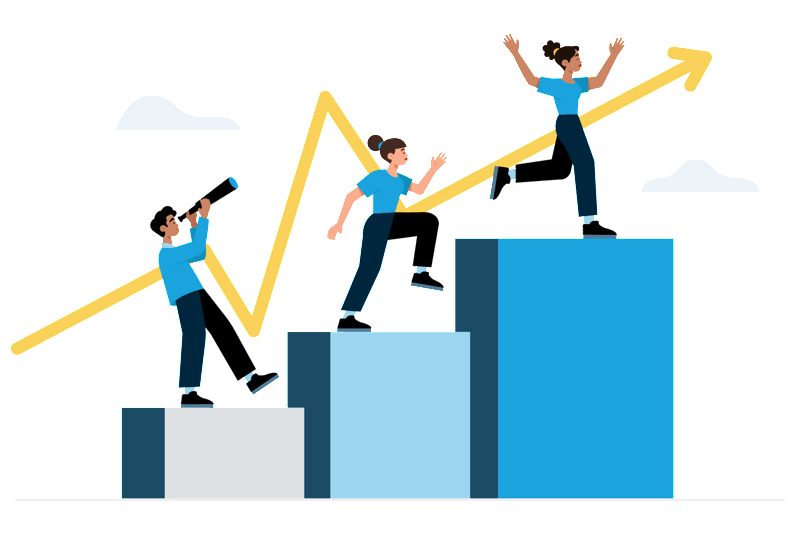 WE are gamebreakers!
We love challenges and we love to grow exceeding expectations.
WE INNOVATE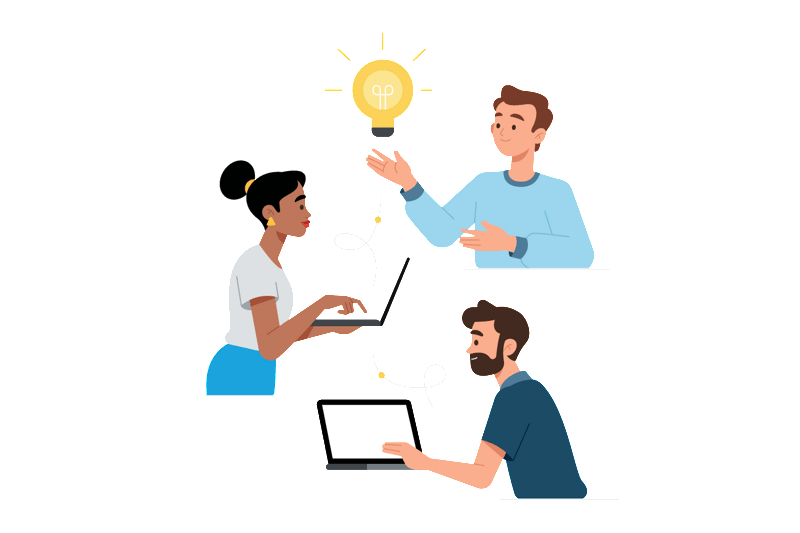 WE are visionaries!
We think outside the box and challenge the status quo.
WE are Paackers 😎
We are an international and multicultural team. 🌍
We are always keen to take on every challenge we face with an unbreakable spirit, which enables us to compete in such an ambitious environment as the logistics industry is.🐱‍🏍
We are constantly thriving. We are dynamic and always keen to overcome challenges and above all, we are passionate about what we do: progressing and innovating every day. 💡
Every single Paacker is an essential part of the team. Someone who inspires others and actively contributes to Paack to become the benchmark sustainable logistics company in Europe.🤝🏼
2015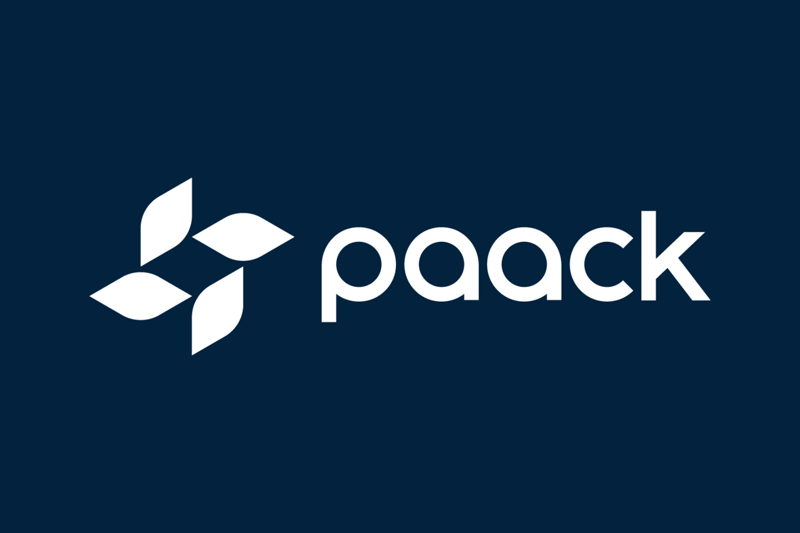 Q1 Paack is founded in Dubai
2016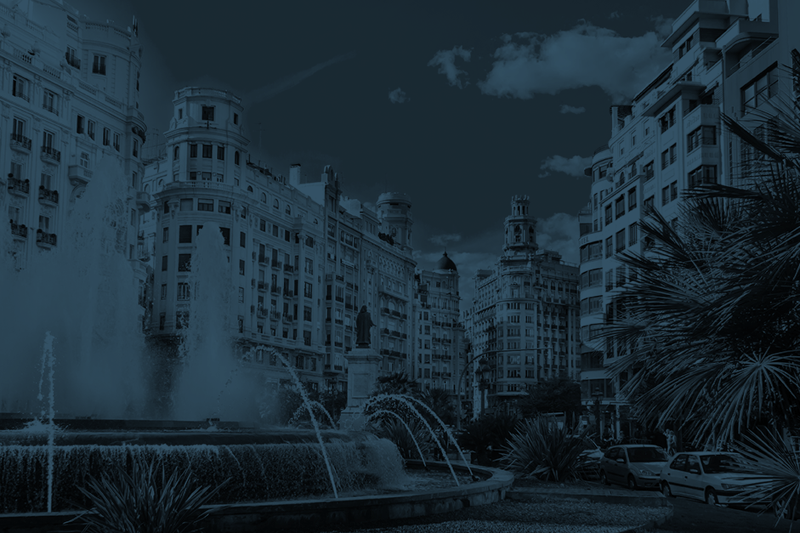 Q4 City #50 opened in Spain
2017
Q1 Launch Portugal, France & the UK
2018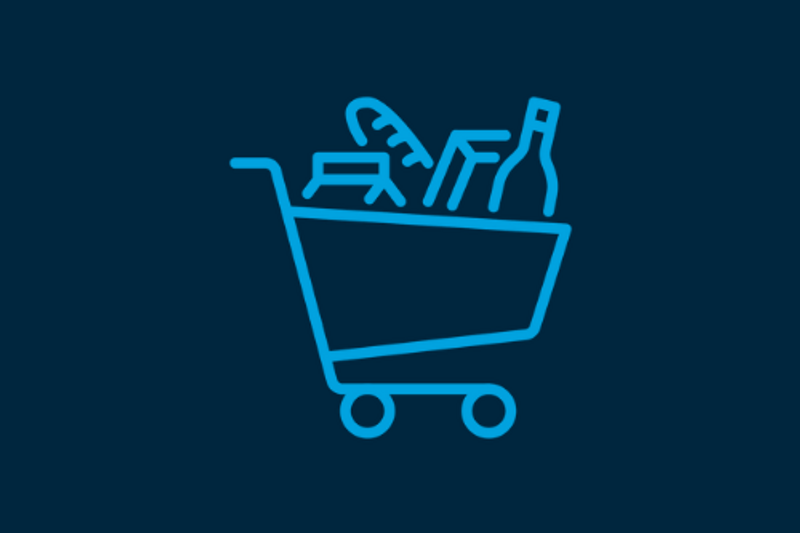 Q4 Launch Paack Food
2019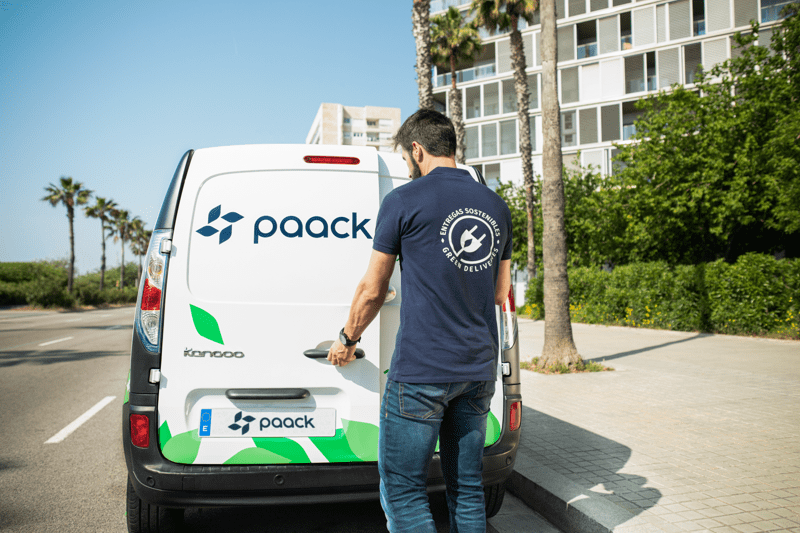 Q3 Scheduled deliveries with Amazon
2020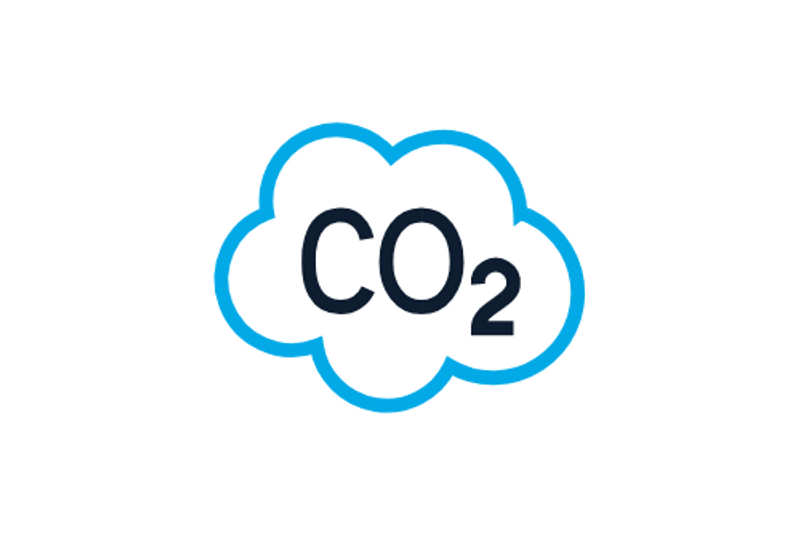 Q3 Carbon Net Zero in the UK
2021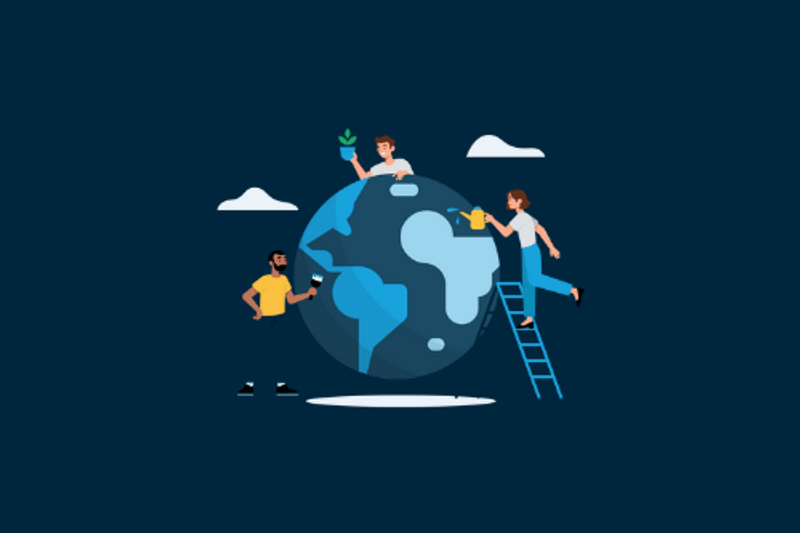 Q2 Green Coverage in city centers of main cities in Spain.
2022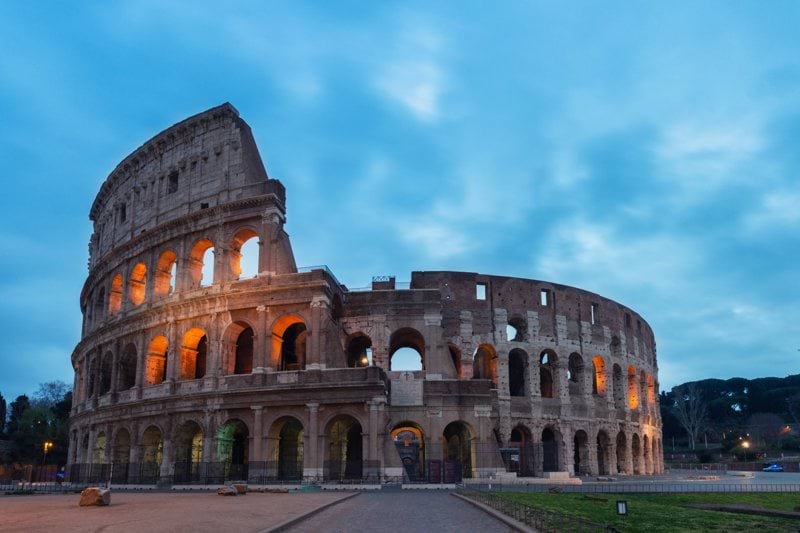 Q1 Launch Italy
2022
Q2 Paack won the Sustainability Award at Deliver
2022
Q3 80% coverage in Protugal
2022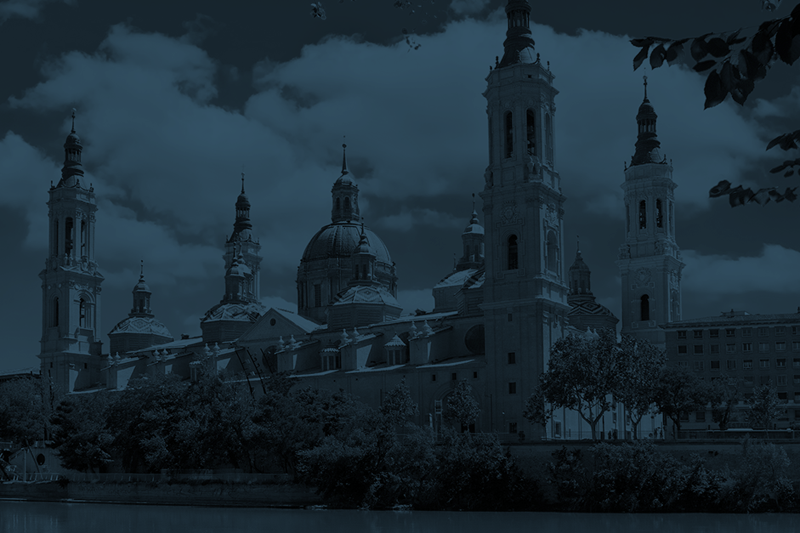 Q4 Full coverage in Spain
Already working at Paack - WE Hire!?
Let's recruit together and find your next colleague.