Be part of the future of last-mile deliveries!
Who WE are
Paack is an avant-garde technology start-up in the logistics sector. It was founded in 2015, and since then, the company has experienced strong global growth and it currently operates in 70 cities across different countries such as Spain, the UK, France, and Portugal. Our success is backed by renowned European investors.
Our team of Paackers is multicultural, multilingual, and highly qualified. We enjoy the challenges of scaling a global technology and logistics business, facing them with ambition.

In accordance with our values, WE Care, WE Thrive, WE Innovate, Paack is looking for inspiring people, people who love to grow exceeding expectations, and challenge the status quo.
Paack is proud to be an equal opportunity workplace, committed to promoting a diverse and inclusive workplace.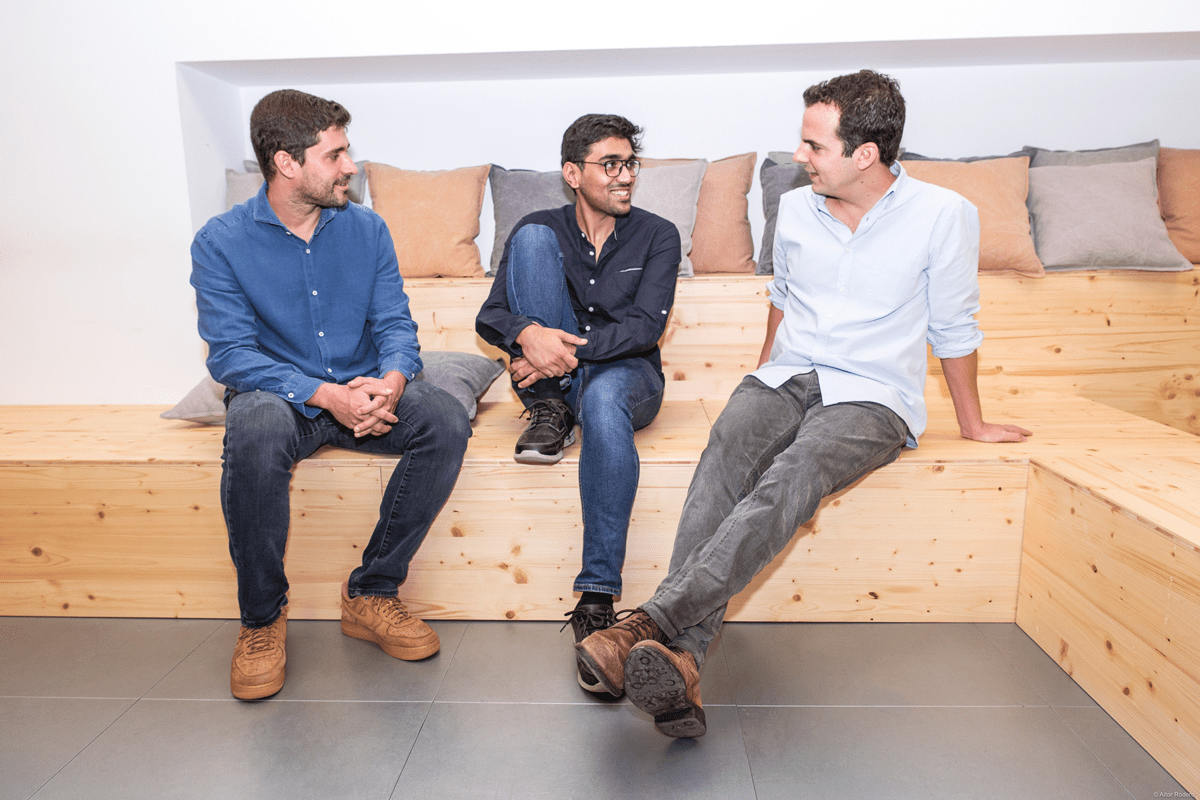 Our Founders
From left to right:
Xavier Rosales, General Manager Iberia
Suraj Shirvankar, CTO
Fernando Benito, CEO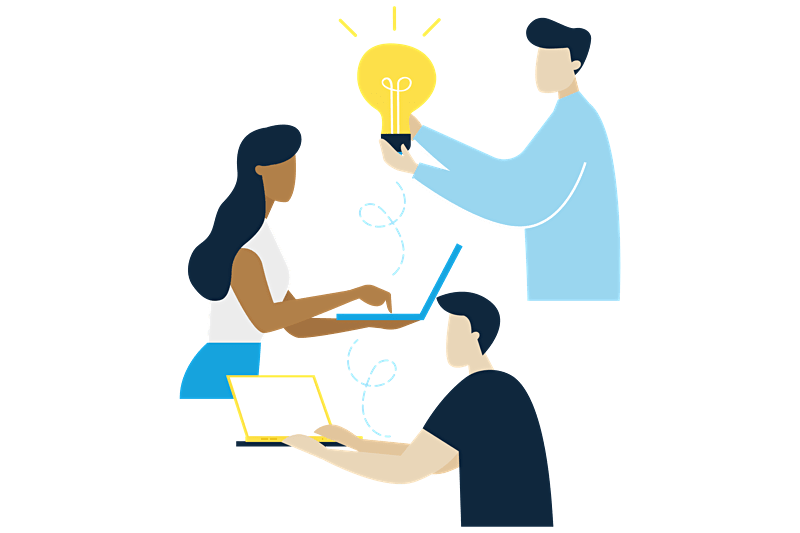 WE Innovate
We think out of the box and challenge the status quo.
WE ARE VISIONARIES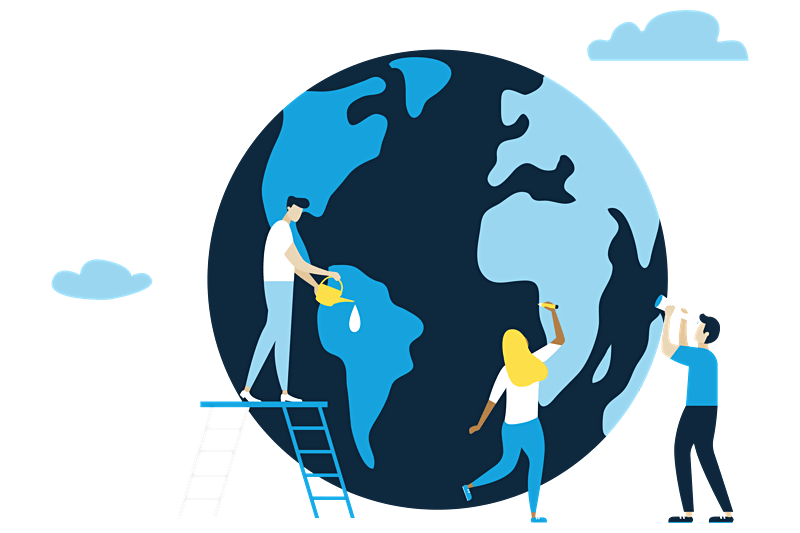 WE Care
We are all accountable for providing a great experience to our customers and fostering a great place to work and a great planet to live in.
WE ARE A TEAM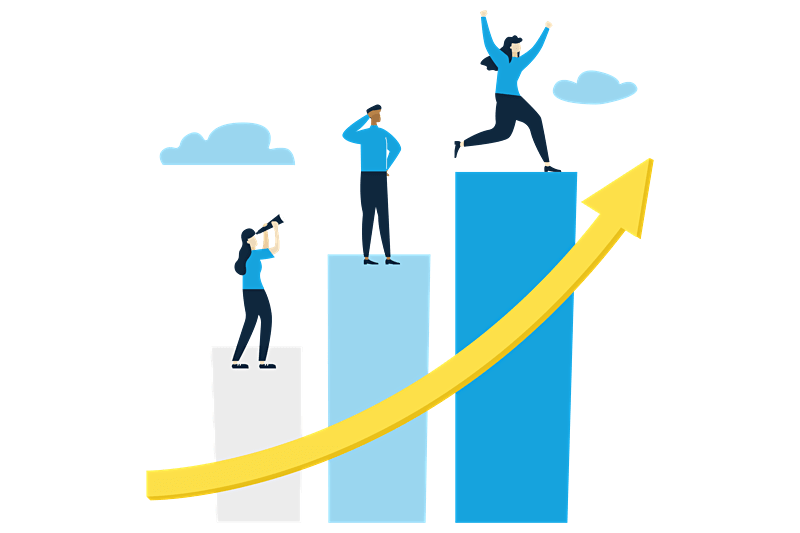 WE Thrive
We love challenges and to grow exceeding expectations.
WE ARE GAMEBREAKERS
Paack is proud to be an equal opportunity workplace. WE are committed to promote a diverse and inclusive workplace. Would you help us grow?
Who are our Paackers?
People who care about what they do while respecting others and striving for innovation.
Every member is a fantastic contributor to the team who inspires and gets inspired by their colleagues. All Paackers are highly motivated to accomplish Paack's vision of "leading sustainable logistics for eCommerce in Europe."
A Global Team
*April 2021 figures
Paack's history
Come and build with us our future milestones...
2015
Q1 Paack is founded in Dubai
2016
Q4 City #50 opened in Spain
2017
Q1 Launch Portugal, France & the UK
2018
Q4 Launch Paack Food
2019
Q3 Scheduled deliveries with Amazon
2020
Q3 Carbon Net Zero in the UK
2021
Join and discover it with us...
Already working at Paack - WE Hire!?
Let's recruit together and find your next colleague.