If we don't care first, it is going to be impossible for us to thrive therefore it is going to be impossible for us to innovate.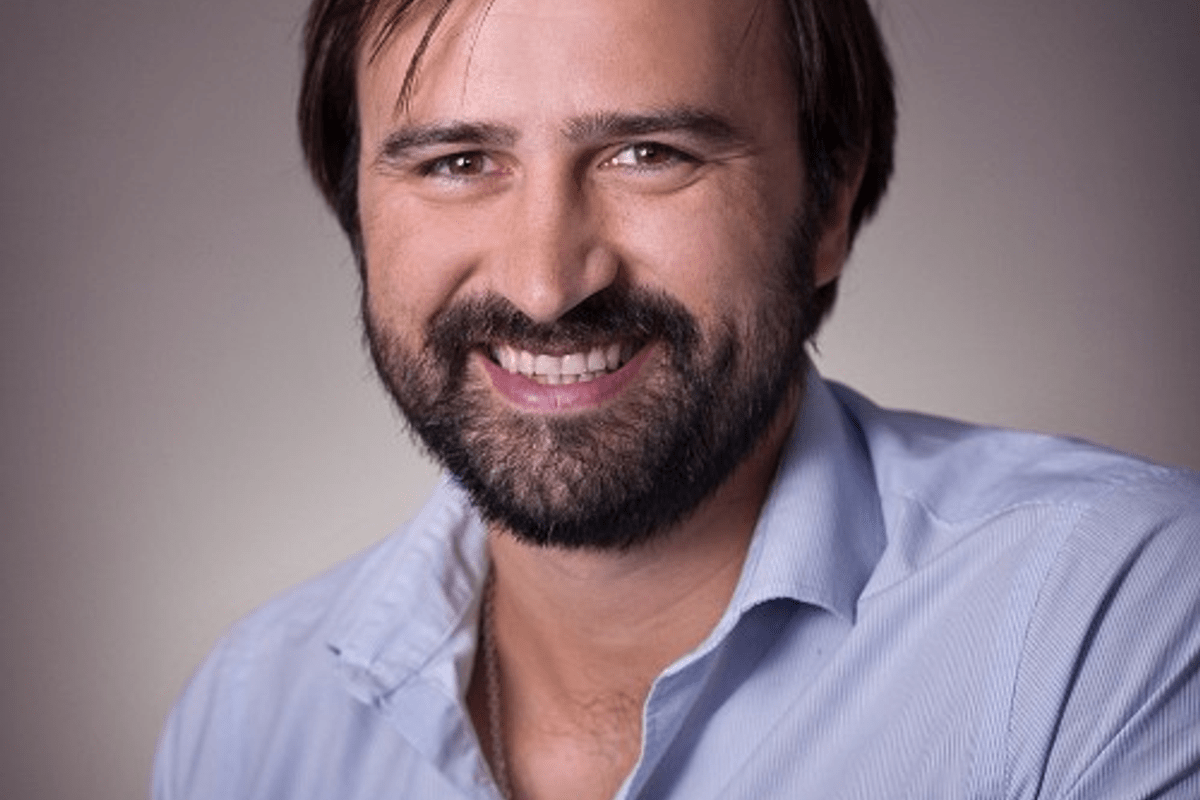 Nicolas Francia CTO
"First and foremost I am a Dad. I always take care of my guys, I am goal and result oriented, committed and strategic person."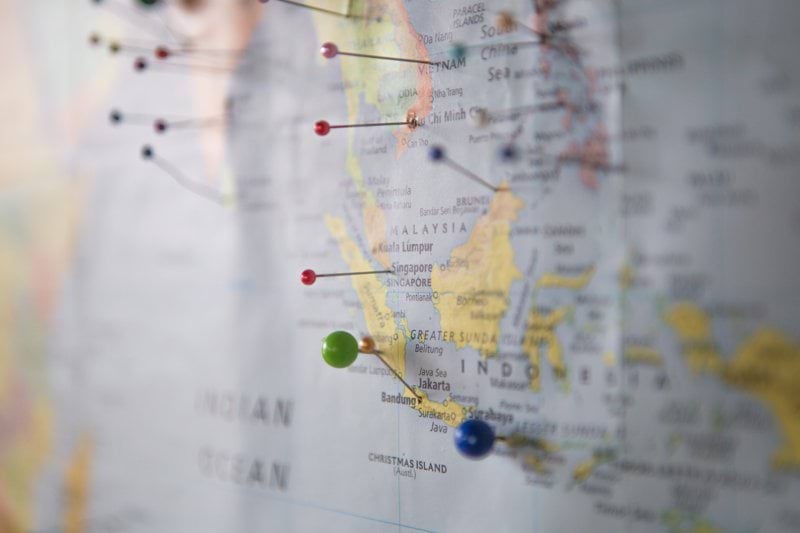 Background
I come from Uruguay and throughout my life, I have lived in 5 different countries: Uruguay itself, the USA, New Zealand, Germany, and Spain.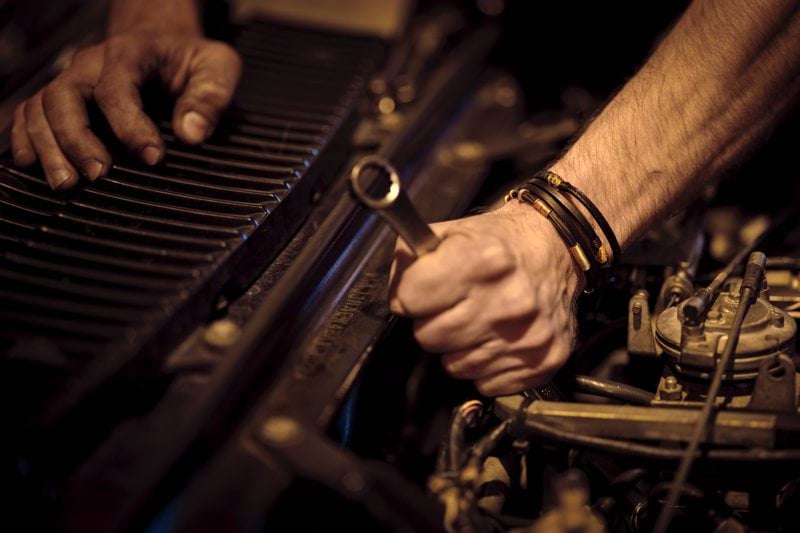 Childhood Dream ✨
When I was a kid I wanted to grow up to be a car mechanic. My grandfather was one so I was always around cars and I loved it.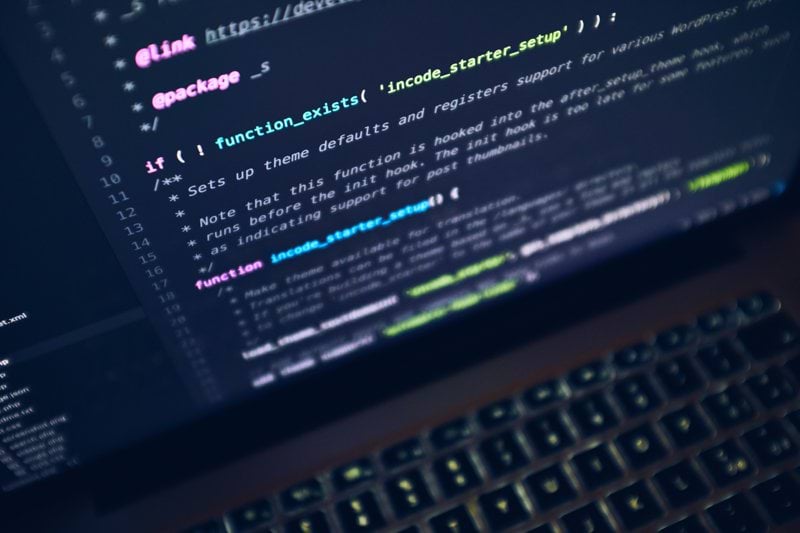 Why carreer in Engineering?
I got excited about my first computer and it completely sparked my enthusiasm. I then became a Telecommunications Engineer and did my masters specializing in 5G networks.
IT Support at Reebok
As a first professional experience, working at RBK was very rewarding as I had to fulfil multiple tasks. From configuring a workstation (Users, permissions, programs, etc...), network configurations, telephone configurations to recovering HDD disused computer disks. A work environment that allowed me to put into practice many of the tools that I learned in college.
Telecom Internal Auditor at UTE
This job gave me the tools to maximise my analytical skills, analyse solutions not only from a technical point of view but also from a managerial point of view, and put the business
management vision at the centre, and understand risks in terms of the impact on it.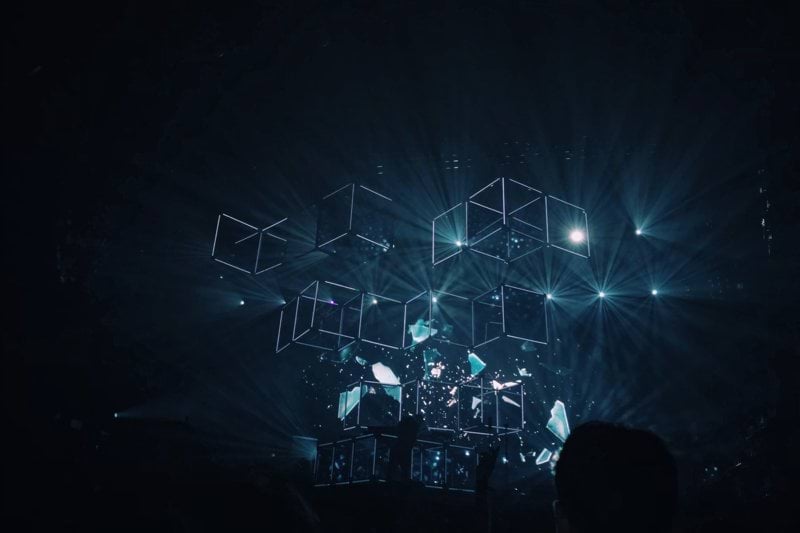 Data Network Management at UTE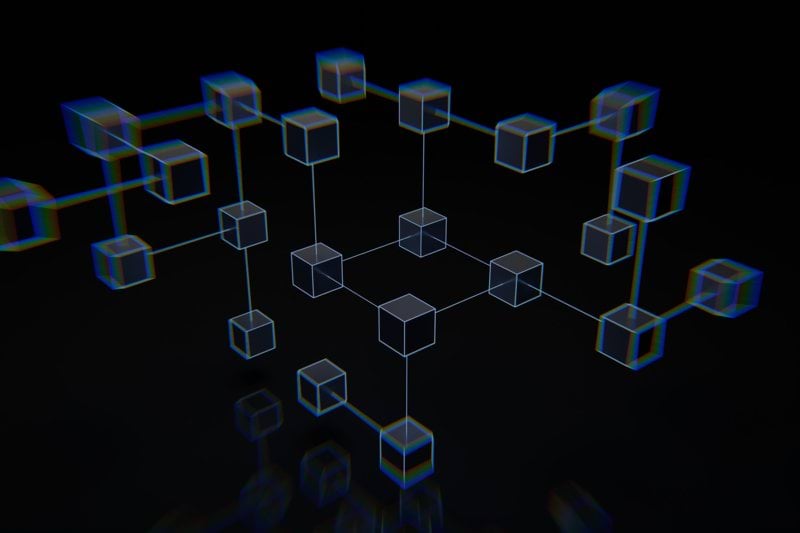 Service Architect at Prosodie - Capgemini
My responsibilities as a Service Architect required me to enrich with skill, knowledge and experience, in formulating solutions that comprehensively cover future scenarios, bearing in mind not only future scenarios in a comprehensive manner, taking into account not only technical aspects but also the business vision. In this way, we work on the elaboration of strategies that contemplate the sub-processes support the progress of the business.
Senior Network & Security Architect at Odigo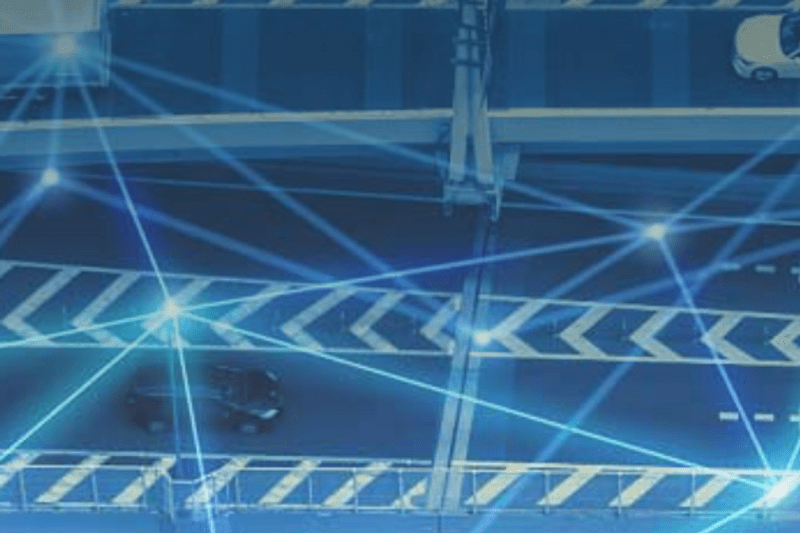 Senior Network System Engineer at Paack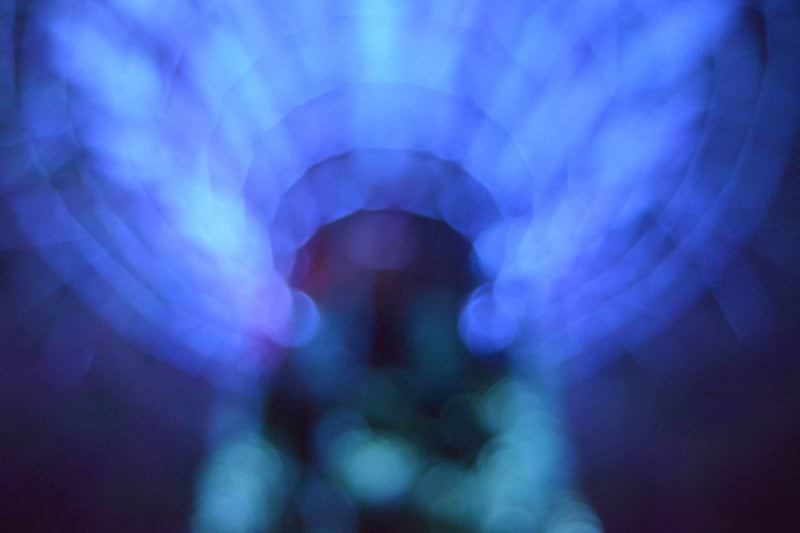 Head Of Network Operations and Cloud Architecture at Paack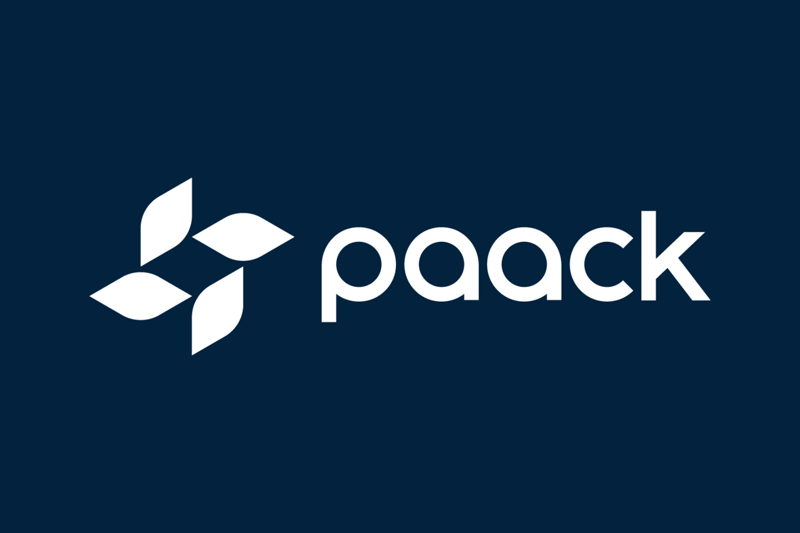 CTO at Paack
Interesting facts about me 💡
Swimming 🥇

Apart from my professional career, I have dedicated most of my life to swimming training. Always overcoming heavy loads of workouts in order to meet my goals and looking to become a better swimmer and person.

Languages 🌍

I speak Spanish, English and Portuguese.

Dad 🤍

I am a proud father and that is the best thing that ever happened to me.
Q&A 📝
"We are the innovation engine of the company because through our technology we can improve our operational processes by making them more optimal and improve the quality of the experience for both our customers and our end users.

"To produce the very best platform and products that can be offered".

"Our vision is to turn Paack into a software-driven company".

"Squad is just a word, not a problem. Workflow is just a technology, not a problem. Empathy is not a nice-to-have characteristic, but an intertwined necessity.

My way of leading the department is to put the individual back at the centre. We Care because if we don't care first it is impossible for us to thrive and therefore impossible for us to innovate."




"We develop multiple technologies for different use, from integrations with third parties or integrations with automations or internal integrations between different services. What we are doing now is a migration from monolithic systems to a distributed services architecture or rather microservices based on Cloud technologies and based on infrastructure as code. We rely on certain criteria in the architecture of the: Compute, Network, and Storage to be able to build systems that are robust and scalable enough to be able to absorb any kind of load and are dynamic enough to be able to adapt to any need of our customers. To do this, in most cases, we use "Serverless" elements and components from Google and other providers such as Cloudsfer to protect our infrastructure and give it the dynamism and at the same time the connectivity it needs to be accessible to all. We follow the KISS principle - Keep It Simple Stupid - keep it simple and don't complicate things."




"We can reduce it to Software Development and Product Development. In the product development part, we work a lot on the SPRINT part where for two weeks we take requirements, we do technical refinement, then we have two weeks of implementation, where obviously there is an important triage according to the current business needs. Then comes the phase of corrections derived from the incidents and then we do a backlog and triage to prepare the next SPRINT.

Following the SCRUM methodology we obviously do stand-ups, sprint reviews, technical refinements, functional analysis, strategic analysis and architecture analysis".




"I help a lot in the triage part, assessing what is most important, helping to put it in perspective by providing a broader vision, always reinforcing and remembering the long-term vision that we have.

Apart from this, I would say that I emphasise WE CARE, I try to put people first and in high-pressure situations I try to de-escalate this pressure, put things in perspective, understand the state of the people because in the end everything starts from WE CARE".




Infrastructure refactor - upgrade of the current cluster and transition of services to serverless methodology.

Application development, extension to WH model, WH management system, Notification Services

Customer Solutions integrations

Network automation

"Internal promotions, good distribution of projects based on people's needs and skills, promotion among colleagues, career plan and vision for the future within Paack, giving space to people so that they can train within the working hours, etc.

Try to make them understand that their work has meaning and impact and that not everything is just codes.

As far as stakeholders are concerned, be clear and honest about deadlines".