Legal
·
Barcelona
·
Hybrid Remote
Legal Intern (H/M/X)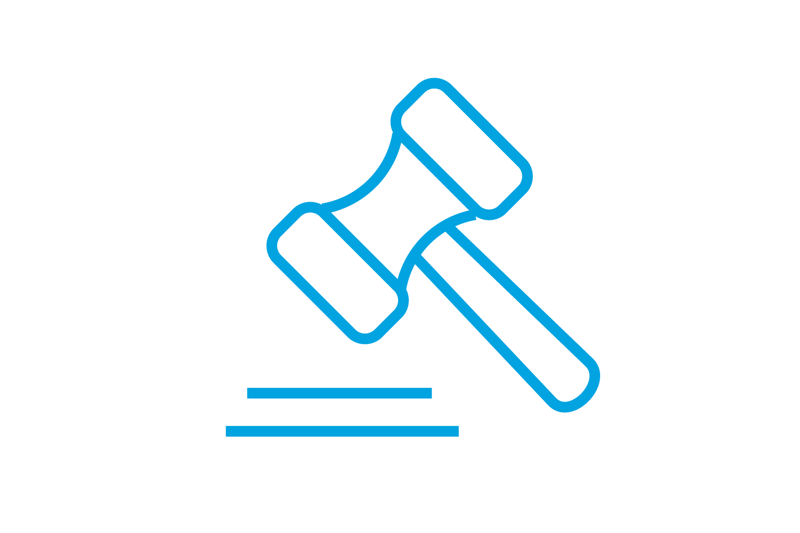 About Paack 📦
We are Paack, a tech-logistic scale-up company founded in 2015, primarily focused on last-mile delivery. Ever since then, we have been experiencing strong growth within the European market with a presence already in 5 European countries such as Spain, the UK, Portugal, France, and Italy.
Our mission is to build the most advanced tech-delivery platform to ensure the best-in-class sustainable delivery experience.
We Care, We Thrive and We Innovate are our core values and that is precisely why here in Paack we are looking for exceptional and brave individuals who enjoy overcoming challenges and breaking the status quo.
Us Paackers, we are proud to be fostering an equal opportunity workplace promoting diversity and inclusion, which is a fundamental part of our culture. 🌱
About the job 👩🏼‍💻
From the Legal team, we take care of identifying and mitigating any potential risks for Paack from a corporate or commercial side. Among a wide range of topics, we can highlight GDPR and compliance. 
We are responsible for the claims, identified and taken throughout a complex procedure to reduce the impact on Paack.
You will be a part of an enthusiastic, proactive, and dynamic team, that is looking for a person eager to learn and support in various legal projects.
Main responsibilities and requirements

Develop the knowledge acquired during the Law degree, mainly in the area of mercantile law, participating in the drafting, review, and signing of contracts with clients, suppliers, and confidentiality agreements, among others.
Legal support in the daily business.
General administrative support for the Legal Team.
Managing onboarding documents and contracts with service providers.
What we are looking for 🦸‍♀️🦸‍♂️
Students in their final year of university.
Highly motivated and eager to learn.
Proactivity and problem solver.
English and Spanish sufficiency, French is a plus.
Excel and PowerPoint skills.
Oral and written communication skills.
Responsibility, adaptability, creativity and initiative.
Why Paack 💡

Because to lead the online market delivery revolution we need enthusiastic, energetic, and committed people. But it is a two-way street so if you commit we will also commit to:
A great project in a fast-growing scale-up, which is revolutionizing last-mile delivery in major European cities.
Place where you can continuously develop your career.
Friendly and easy-to-go environment.
Provide 360º occupational health & wellbeing programmes for all Paackers by our partner WellWo.
Next Steps 📝
Do you think we could be a match? If so, then hurry up and join us!
Please, submit your CV and any additional materials by clicking on the button below.
Once we have reviewed your application, we'll be in touch to arrange the next steps.
In accordance with Article 13 of Regulation (EU) 679/2016 on the protection of individuals concerning the processing of personal data and on the free movement of such data, we inform you that the sending of this form implies your authorisation in favour of PAACK LOGISTICS IBERIA, S.L. U, and the companies of the group, to process your personal data, which will be incorporated into the information systems owned by PAACK LOGISTICS IBERIA, S.L.U, to respond to a request for registration as a candidate for the job offer offered, to send communications on the status of the process of the job offer, to send quality surveys on selection processes and to send you, where appropriate, job offers of interest. Your data will be kept for a period of one year. At any time, you may exercise your rights of access, deletion, rectification, opposition, portability and limitation by writing to gdpr@paack.co. You can obtain more information about the processing of your data through the following Privacy Policy link.
WE are Paackers 😎
We are an international and multicultural team. 🌍
We are always keen to take on every challenge we face with an unbreakable spirit, which enables us to compete in such an ambitious environment as the logistics industry is.🐱‍🏍
We are constantly thriving. We are dynamic and always keen to overcome challenges and above all, we are passionate about what we do: progressing and innovating every day. 💡
Every single Paacker is an essential part of the team. Someone who inspires others and actively contributes to Paack to become the benchmark sustainable logistics company in Europe.🤝🏼
Legal
·
Barcelona
·
Hybrid Remote
Legal Intern (H/M/X)
Loading application form
Already working at Paack - WE Hire!?
Let's recruit together and find your next colleague.