Customer Support Regional Manager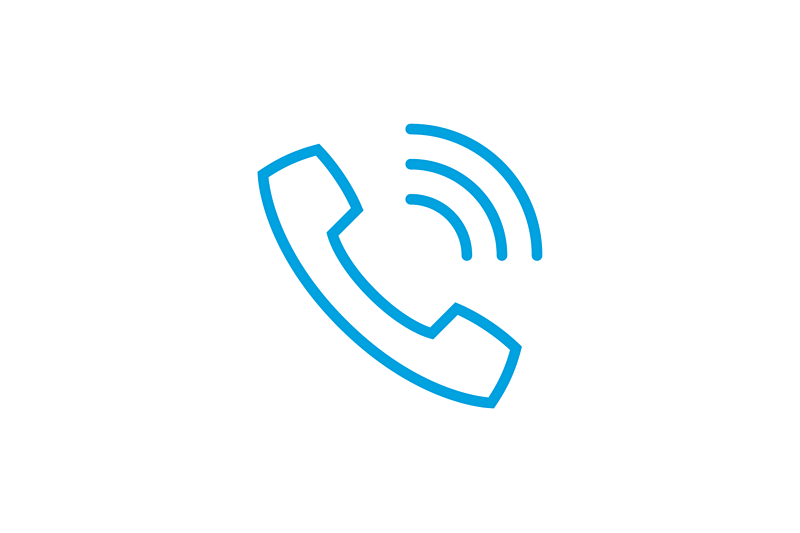 Who we are
Paack is one of the hottest technology start-ups in the logistics sector. It was founded in 2015 by three Spanish friends and, since then, the company has experienced strong global growth and presently operates in 70 cities across four countries. All of our success is backed by a number of renowned European investors.
We believe that the future of eCommerce deliveries is customer controlled time-slots, combined with a nature-positive approach to sustainability. We are on a mission to make this the new standard.
This creates unprecedented results for our retail clients through customer experience, eCommerce sales increases, loyalty and retention, thus empowering them with powerful competitive advantages whilst at the same time reducing the impact of deliveries on the environment. The best retailers in the world, such as Amazon, Inditex Group (Zara), The Hut Group, Decathlon, H&M, Nespresso and many more choose Paack as their exclusive partner for deliveries due to these reasons.
Our team is multicultural, multilingual, highly qualified, entrepreneurial and, inherently, we like to work hard. We enjoy all the challenges of scaling a global technology and logistics business, and we face them with ambition. Our main goal is leading the European ecommerce delivery market meanwhile we offer our employees a great place to work.
We think out of the box, we love exceeding expectations and challenging the status quo.


What you will do
As the Customer Support Regional Manager, your main responsibility will be to lead and grow a large team of customer service professionals.
You will also be responsible for overachieving the customer service objectives by making the department procedures scalable, deploying new customer service technologies and implementing a long term department strategy.
You will work in a leading industry, multicultural environment and a continuously growing department.
With an entrepreneurial mindset, you will use the customer data analysis to challenge every business unit to exceed our clients expectations.


What we look for
We are looking for someone passionate about ecommerce and convinced that our product will transform the ecommerce delivery industry.
We're aiming to incorporate someone with a bachelor's degree, a strong network, knowledge of the market and 3+ year experience in similar roles within the logistics industry.


Your main duties include:
Identifying customer service trends and the departments requirements to implement new technologies
Pursuing and resolving the areas of improvement of every business unit withinyour influence
Auditing and making the customer service procedures more efficient
Building a long term team strategy to overachieve our objectives
Monitoring and analyzing customer service and operational performances
Leading by example a large team of customer service professionals
Key skills should include:
+3 years of experience as a Customer Support Manager or similar role
+5 years of experience in a Customer Support environment
In-depth knowledge of performance metrics and Data analytics tools
Forecasting and Planning a large team of customer support agents
Migration or implementation of a CRM tool is a plus
Strong decision-making skills
Important : Native level of Spanish is required, advanced or proficient in English.
A third language is a plus.
What we offer
Permanent contract 
Immediate start date 
Competitive base salary depending on experience 
Career progression opportunities within one of the fastest growing logistics companies globally 
Fun and supportive learning environment 
Next steps
Sound like a fit? Come and join our success. If you believe you have the capabilities to thrive in this role, then please submit your CV and any accompanying materials by completing the below.
Once we have reviewed your application and suitability, we'll then get in touch with you to arrange a call as a next step. After which we'd invite you to visit us and meet the team. We thank you in advance.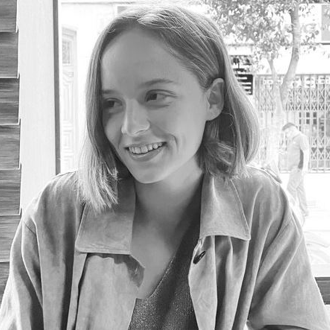 Related jobs
Who are our Paackers?
People who care about what they do while respecting others and striving for innovation.
Every member is a fantastic contributor to the team who inspires and gets inspired by their colleagues. All Paackers are highly motivated to accomplish Paack's vision of "leading sustainable logistics for eCommerce in Europe."
Already working at Paack - WE Hire!?
Let's recruit together and find your next colleague.