Finance
·
Barcelona
·
Flexible Remote
Tax Specialist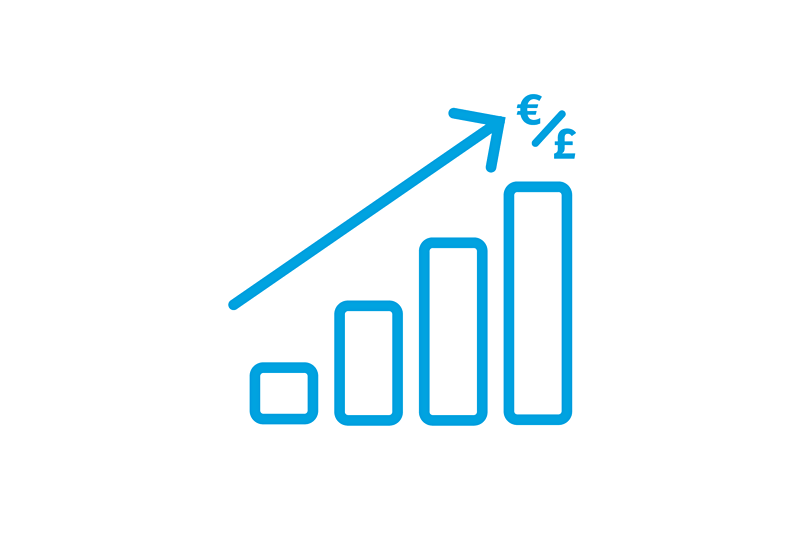 About Paack📦
Paack is an avant-garde technology start-up in the logistics sector. It was founded in 2015, and since then, the company has experienced strong global growth and it currently operates in 70 cities across different countries such as Spain, UK, France, and Portugal. Our success is backed by renowned European investors.
We believe the future of e-commerce deliveries is a customer-controlled system that schedules the distribution according to clients' preferences. Additionally, our approach blends the last mile delivery experience with an environmental-friendly service. Paack wants to establish the combination of the two as the new market standard. Hence, we ensure clients receive their parcels in a time that suits them while contributing to sustainability.
Our product ecosystem was designed in-house allowing both technology and operationality to integrate perfectly, delivering parcels more efficiently. This results in unprecedented outcomes, offering our retail clients a competitive advantage whilst reducing the impact of their carbon footprint. Due to previously mentioned reasons, some of the best retailers (Amazon, Inditex Group (Zara), H&M, El Corte Inglés, etc) have chosen Paack as their exclusive partner.
Our team of Paackers is multicultural, multilingual, and highly qualified. We enjoy the challenges of scaling a global technology and logistics business, facing them with ambition.
In accordance with our corporate values: We Care, We Thrive, We Innovate, Paack is looking for inspiring people, people who love to grow exceeding expectations and challenge the status quo.
Paack is proud to be an equal opportunity workplace, committed to promoting a diverse and inclusive.
What you will do
The Tax Specialist is responsible for managing tax issues on group level, with reference to the company's tax policies, guidelines, processes and work instructions, to ensure the tax compliance according to local laws/regulations, reporting to the Tax Manager.
Timely and accurately identify local tax rule changes, new business scenarios changes, and relevant impact, through the effective communication with the tax manager, and relevant country business departments.
Familiar with the methodology of implementing a new tax rule in the company, including the related business solutions, accounting solutions, and tax determination solutions.
Timely and accurate tax payment, tax asset management and related documents management.
Assistance in optimizing the local tax compliance process/work instructions, including business process related and tax process related.
Advising local entity operation from tax aspect.
Preparing VAT returns and other tax-related reports.
What we look for 🕵️‍♂️
Bachelor degree in Finance or Accounting or related.
Ideally 2-3 year's professional experience in tax related roles - indirect tax, tax compliance processes.
Good knowledge or the EU / local country tax (especially VAT) and accounting regulations is required.
Advanced Excel and good computer skills.
Strong written and spoken English.
High communication skills.
Goal-oriented and highly motivated to carry out projects.
Autonomy and relational skills with the team.
Analytical thinker with strong conceptual and research skills.
Knowledge of transfer pricing, corporate structures, tax efficiency mechanisms and deductions would be an asset.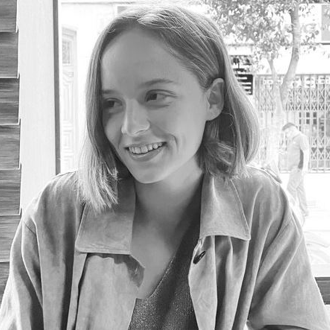 Related jobs
Who are our Paackers?
People who care about what they do while respecting others and striving for innovation.
Every member is a fantastic contributor to the team who inspires and gets inspired by their colleagues. All Paackers are highly motivated to accomplish Paack's vision of "leading sustainable logistics for eCommerce in Europe."
Already working at Paack - WE Hire!?
Let's recruit together and find your next colleague.