Warehouse Operations
·
Liverpool
Warehouse Operations Lead / Shift supervisor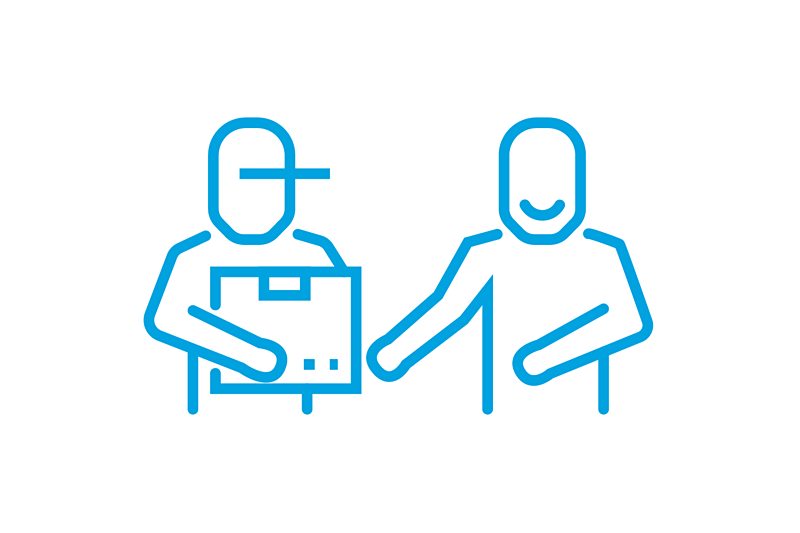 Who we are.
Paack is an avant-garde technology start-up in the logistics sector. It was founded in 2015, and since then, the company has experienced strong global growth and it currently operates in 70 cities across different countries such as Spain, the UK, France, and Portugal. Our success is backed by renowned European investors.
We believe the future of e-commerce deliveries is a customer-controlled system that schedules the distribution according to clients' preferences. Additionally, our approach blends the last mile delivery experience with an environmental-friendly service. Paack wants to establish the combination of the two as the new market standard. Hence, we ensure clients receive their parcels in a time that suits them while contributing to sustainability.
Our product ecosystem was designed in-house allowing both technology and operationality to integrate perfectly, delivering parcels more efficiently. This results in unprecedented outcomes, offering our retail clients a competitive advantage whilst reducing the impact of their carbon footprint. Due to previously mentioned reasons, some of the best retailers (Amazon, Inditex Group (Zara), H&M, El Corte Inglés, etc) have chosen Paack as their exclusive partner.
Our team of Paackers is multicultural, multilingual, and highly qualified. We enjoy the challenges of scaling a global technology and logistics business, facing them with ambition.
In accordance with our corporate values: We Care, We Thrive, We Innovate, Paack is looking for inspiring people, people who love to grow exceeding expectations and challenge the status quo.
Paack is proud to be an equal opportunity workplace, committed to promoting a diverse and inclusive workplace.
What you will do
Working as a Warehouse Lead, you will be responsible for effectively overseeing the warehouse and delivery operations. You will manage a small team of Warehouse Operatives and associated drivers to ensure all orders are processed in an efficient, timely, and profitable way.
Main duties include:
Route-planning for Drivers using Paack's in-house system (full training will be given).
Data analysis of Key Performance Indicators.
Produce regular reports and statistics on a daily, weekly, and monthly basis.
Day-to-day management of warehouse operations.
Ensure operational excellence working alongside your team (unloading of parcels, sorting, dispatch, stock rotation, return).
Monitor drivers' performance and coordinate regular reviews with our associated fleets.
Ensure the smooth running of production by identifying and seeking continuous improvement opportunities.
Plan future capacity requirements.
Motivate, organize and encourage teamwork within the workforce to ensure productivity targets are met or exceeded.
Assist with ad-hoc admin duties within the department warehouse.
Adhere to all health and safety regulations within the warehouse.
Flexible approach to work to meet business requirements.
What we look for
Tech-minded.
Strong analytical and problem-solving skills.
Strong technical skills.
Have a passion for accuracy and attention to detail.
Good communication and people management skills.
Competency in Excel, Word, and WMS systems.
What we offer
26 days annual leave + public holidays.
Competitive salary. 23k-27k
Company bonus scheme paid quarterly based on performance against objectives.
Company pension scheme via NEST.
Career progression opportunities within one of the fastest-growing logistics companies globally.
On-site parking.
Next steps
Sounds like a fit? Come and join our team. If you believe you have the capabilities to thrive in this role, please submit your CV and any additional materials completing the section below.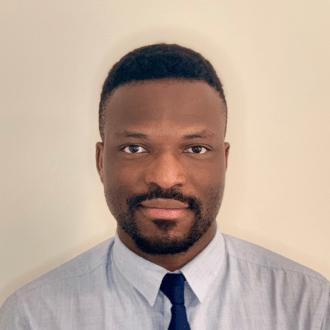 Related jobs
Who are our Paackers?
People who care about what they do while respecting others and striving for innovation.
Every member is a fantastic contributor to the team who inspires and gets inspired by their colleagues. All Paackers are highly motivated to accomplish Paack's vision of "leading sustainable logistics for eCommerce in Europe."
Already working at Paack - WE Hire!?
Let's recruit together and find your next colleague.