Commercial Team
·
Vitry-sur-Seine
·
Travail à distance flexible
Senior Sales Manager Logistic - France
We are looking for someone who is passionate about e-commerce and has experience in selling services to e-retailers and/or retailers.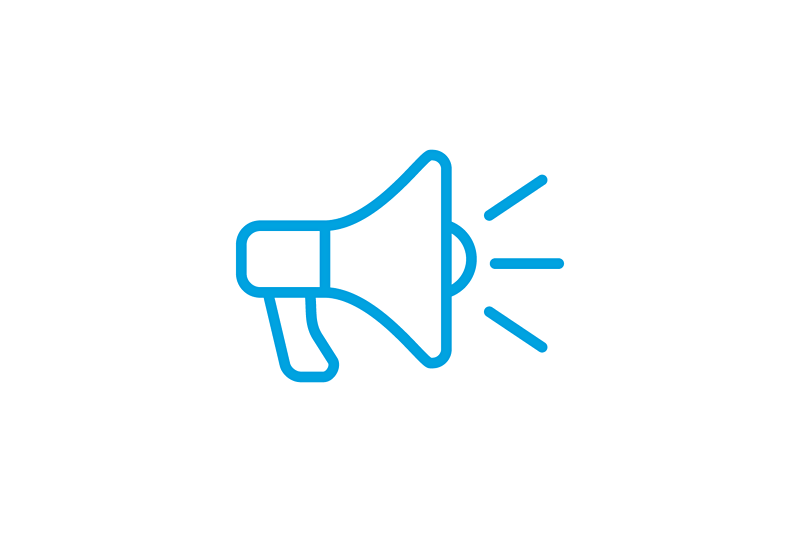 Who we are 📦
Paack is an avant-garde technology start-up in the logistics sector. It was founded in 2015, and since then, the company has experienced strong global growth and it currently operates in 70 cities across different countries such as Spain, the UK, France, and Portugal. Our success is backed by renowned European investors.
We believe the future of e-commerce deliveries is a customer-controlled system that
schedules the distribution according to clients' preferences. Additionally, our approach
blends the last mile delivery experience with an environmental-friendly service. Paack wants to establish a combination of the two as the new market standard. Hence, we ensure clients receive their parcels in a time that suits them while contributing to sustainability.
Our product ecosystem was designed in-house allowing both technology and operationality to integrate perfectly, delivering parcels more efficiently. This results in unprecedented outcomes, offering our retail clients a competitive advantage whilst reducing the impact of their carbon footprint. Due to previously mentioned reasons, some of the best retailers (Amazon, Inditex Group (Zara), H&M, El Corte Inglés, etc) have chosen Paack as their exclusive partner.
Our team of Paackers is multicultural, multilingual, and highly qualified. We enjoy the
challenges of scaling a global technology and logistics business, facing them with ambition.
In accordance with our corporate values: We Care, We Thrive, We Innovate, Paack is looking for inspiring people, people who love to grow exceeding expectations, and challenge the status quo.
Paack is proud to be an equal opportunity workplace, committed to promoting a diverse and inclusive workplace.
Competencies 🕵️‍♀️
We are looking for someone who is passionate about e-commerce and has experience in selling services to e-retailers and/or retailers.
A good knowledge of the market and a network within our main targets are essential.
You are a real hunter and are not afraid to pick up the phone or send follow-up emails.

• You have at least 5 years' experience in Sales / Business development / Closing in the logistics and 3PL transport.
• You are comfortable with the digital world, social networks and new technologies.
• You have excellent written and oral communication skills.
• You are a fast learner, ambitious and autonomous.
• You have a taste for challenges and a sense of responsibility.
Main responsibilities 👩‍💻👩‍💻
• Identify prospects within our scope of activity
• Organise client meetings to present our service offering
• Understand the customer's issues and needs in order to propose a suitable solution
• Negotiate offers
• Signing new e-commerce clients
• Contribute to the sales strategy within France

Our offer 📝
• Permanent contract with executive status and a 3-month trial period
• Competitive salary with commissions
• Development prospects
• Opportunity in a high growth environment
• Possibility of regular home-office work
Département

Localisations

Statut à distance

Travail à distance flexible
Offres similaires
Qui sont les Paackers?
Ce sont des gens passionnés par ce qu'ils font et pourquoi, toujour respectant les autres avec l'objectif d'innover chaque jour.
Chaque membre de Paack est une grand contributeur qui inspire les autres et est motivée par devenir la principale entreprise de livraison d'Europe.
Vous travaillez déjà chez Paack - WE Hire! ?
Recrutons ensemble pour trouver votre prochain collègue.