People
·
Localisations multiples
·
Travail à distance flexible
Health & Safety Coordinator - FRANCE
You will be part of a fast-growing People Team. You will be responsible for the definition and implementation of our Health and Safety Standards across the business on all our premises.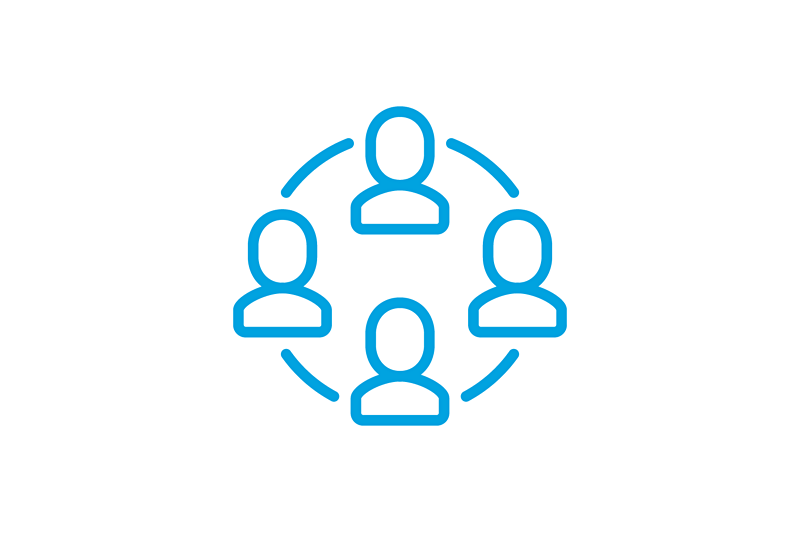 About Paack📦
Paack is an avant-garde technology start-up in the logistics sector. It was founded in 2015, and since then, the company has experienced strong global growth and it currently operates in 70 cities across different countries such as Spain, the UK, France, and Portugal. Our success is backed by renowned European investors.
We believe the future of e-commerce deliveries is a customer-controlled system that
schedules the distribution according to clients' preferences. Additionally, our approach
blends the last mile delivery experience with an environmental-friendly service. Paack wants to establish a combination of the two as the new market standard. Hence, we ensure clients receive their parcels in a time that suits them while contributing to sustainability.
Our product ecosystem was designed in-house allowing both technology and operationality to integrate perfectly, delivering parcels more efficiently. This results in unprecedented outcomes, offering our retail clients a competitive advantage whilst reducing the impact of their carbon footprint. Due to previously mentioned reasons, some of the best retailers (Amazon, Inditex Group (Zara), H&M, El Corte Inglés, etc) have chosen Paack as their exclusive partner.
Our team of Paackers is multicultural, multilingual, and highly qualified. We enjoy the
challenges of scaling a global technology and logistics business, facing them with ambition.
In accordance with our corporate values: We Care, We Thrive, We Innovate, Paack is looking for inspiring people, people who love to grow exceeding expectations, and challenge the status quo.
Paack is proud to be an equal opportunity workplace, committed to promoting a diverse and inclusive workplace.
What you will do 👩‍💻👩‍💻
Reporting into the People Operations Sr Manager, you will be part of a fast-growing People Team. You will be responsible for the definition and implementation of our Health and Safety Standards across the business on all our premises. You will deliver the company's strategy on all aspects of Health and Safety and will offer day to day direction, support, advice, and action plans.
Your main duties include:
Manage the health and safety function at the Warehouses, including supervision of staff to ensure delivery of objectives.
Provide authorities advice, guidance and all information related to Health & Safety matter to all stakeholders when needed (audits, tenders, and local authorities).
Review and audit arrangements for health & safety management and continuously improve these arrangements where appropriate.
Health surveillance management and medical check-up organisation.
Promote the application of current regulations on Occupational Risk Prevention ensuring compliance and dissemination.
COVID19 biological risk management at the workplace.
Coordinate Business Activities.
Provide strategies to plan and organise work systems to reduce health & safety risks and recommend suitable adaptations to the workplace and processes.
Implement and review company global safety policies to ensure that local legislation requirements are met.
Design and deliver H&S and occupational accidents prevention training programmes.
Carry out investigations into all accidents and near-miss incidents and record the findings on the relevant forms.
Collaborate in H&S related Labour Inspections, including attendance to Inspections as the H&S SME.
Liaison and collaboration with external partners and stakeholders.
What we look for 🦸‍♀️🦸‍♂️
Bachelor's or Master's degree in Health and Safety for all areas of speciality or the equivalent official certifications.
Proven track record of onsite H&S management knowledge in similar industries.
Deep understanding of legal health and safety guidelines.
Knowledge of emergency and evacuation plans.
Good understanding of data analysis and risk assessment.
Used to work in fast-paced environments.
Great leadership abilities with confidence in making decisions.
Flexibility and the ability to travel across all our distribution centres located in France.
Excellent communication and interpersonal skills.
Fluent in French & English (spoken and written). Spanish will be an advantage.
Why Paack? 👈
Because to lead the online market delivery revolution we need enthusiastic, energetic, and committed people. People, who also bring strong expertise in their professional area and have a learning mindset.
If you commit to bringing all the above, we do commit to:
A great project in a fast-growing start-up, which is revolutionizing last-mile delivery in major European cities (London, Paris, Madrid, Barcelona, Lisbon, etc).
A place where you'll grow and build a successful career being part of a unique Team, both human and professional.
Collaborative work environment, we are passionate about new ideas and suggestions.
Very experienced people to work with. We want you to feel inspired by us, and us inspired by you.
Flexible and fully remote work schedule.
Next steps📝
Sounds like a fit? Come and join our growth. If you believe you can thrive in this role, please submit your CV and any accompanying materials by completing the below.
Once we have reviewed your application and suitability, we'll then be in touch to arrange a call as a next step. After which we'd invite you to visit us and meet the team. We thank you in advance.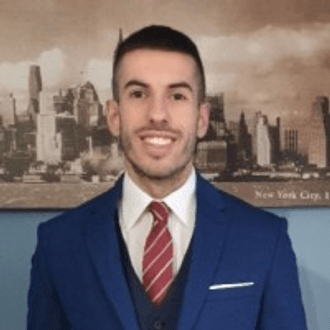 Offres similaires
Qui sont les Paackers?
Ce sont des gens passionnés par ce qu'ils font et pourquoi, toujour respectant les autres avec l'objectif d'innover chaque jour.
Chaque membre de Paack est une grand contributeur qui inspire les autres et est motivée par devenir la principale entreprise de livraison d'Europe.
Vous travaillez déjà chez Paack - WE Hire! ?
Recrutons ensemble pour trouver votre prochain collègue.